NJSRC Delegates attend the AARC National Congress and Meetings
It's hard to believe that just days after returning home from an immensely successful AARC Congress 2018 in Las Vegas the AARC is already looking ahead to the 2019 meeting in New Orleans. The deadline for proposals to be submitted to the AARC Program Committee is December 17. There will be no extension.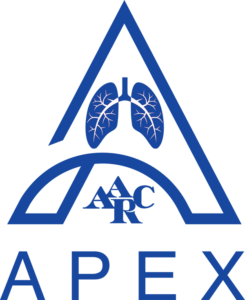 Apex Recognition Award is to recognize the significant contribution of respiratory therapists and highlight best practices in respiratory care that are aligned with evidence-based medicine. The 2018 application period will open on October 1, 2018 and will close on December 31, 2018.
Save Time and Money with the AARC Travel Discount Program
AARC is pleased to offer an exclusive worldwide travel discount service for our members. This service provides AARC members with access to discounts on hotels and car rental suppliers around the world.