November is COPD Awareness Month
New Jersey has lower than average COPD prevalence, death, hospitalization and overall smoking rates but the readmission rate is higher than average. It has a higher than average influenza vaccination rate and a lower than average pneumonia vaccination rate for people with COPD.
Read the Stats (PDF)
What is PRAXIS?
The COPD Foundation's PRAXIS is a new initiative for healthcare providers, health systems administrators and policy makers created to improve COPD care across the continuum and reduce preventable hospital readmissions.
Special Recognition at AARC Congress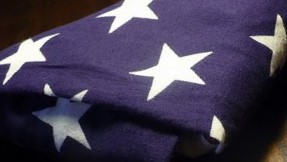 At this year's Congress, the AARC will be honoring those who served in World War II at the Flag Folding Ceremony. The AARC is asking members who have a family member who served to please send us a digital photo along with your family members name, your name and military branch that they served. We will be showing them before and after the ceremony. If you are at Congress this year, please join us on December 6 at 8:50 am.
Whether you are able to attend or not, send in your pictures by Wednesday, October 31, directly to Executive Director Thomas Kallstrom.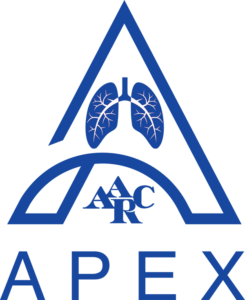 Apex Recognition Award is to recognize the significant contribution of respiratory therapists and highlight best practices in respiratory care that are aligned with evidence-based medicine. The 2018 application period will open on October 1, 2018 and will close on December 31, 2018.
Save Time and Money with the AARC Travel Discount Program
AARC is pleased to offer an exclusive worldwide travel discount service for our members. This service provides AARC members with access to discounts on hotels and car rental suppliers around the world.