October 11-13, 2017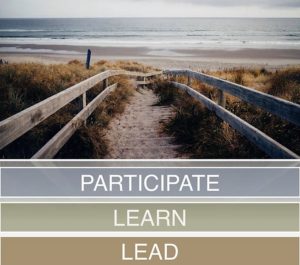 The early registration rate of $250 includes: 15 CRCE credits, prizes, social events, and more. Take advantage of the early bird rates as prices will increase by $25 after August 15.
Get your mandatory credits now, as next year is our license renewal year.
Daily credit breakdown is:
5 credits Wednesday
7 credits Thursday
3 credits Friday
Conference hotel rooms will be in the newly renovated North Tower. The Tropicana Hotel room rate is $75 / night + tax and resort fees. Call (800) 247-8767 and mention code HSRC17 or click here to reserve your room online.
Don't Procrastinate…Nominate!
The NJSRC needs your involvement for nominations for excellence awards and Board of Directors positions. Complete this simple online form for board of director nominations.
NJSRC Excellence Awards
Nominations for the following awards are open (also listed are 2016 recipients):
A. Gerald Shapiro (Federico Cerrone, MD)
Philips Excellence (Jill Guide, RRT)
Practitioner of the Year (Michele Burlington, BS, RRT, RPFT, NPS, AE-C)
Vendor of the Year (Martab Medical)
The award nominations are open to all active and life members at the time of nomination.  Nominations close August 1.
NJ's New AARC Fellow
The NJSRC congratulates Joseph Goss for being selected as a Fellow of the American Association for Respiratory Care. This award was established in 1998 to recognize the achievements and contributions by members to the profession of respiratory care and to the AARC. Since 1998, there have been just over 300 members to receive this honor. He becomes the fifth NJSRC member to receive this honor, joining Craig Scanlan, David Gourley, John Rutkowski and Al Heuer.
Joe will formally be inducted during the Awards Ceremony at the AARC's 63rd International Respiratory Congress in Indianapolis, IN.
Congratulations Joe!
Licensing Board Activities
The NJ State Licensing Board has proposed a rule change amending the requirement for a follow-up visit by a respiratory care practitioner within 24 hours of home delivery of nebulizer compressors, concentrators, and medical gas cylinders.
Updated Practice Act Signed
While most of us was enjoying a leisurely week leading up to the 4th of July holiday weekend, the NJ Legislature was busy. In just 3 days, both the state senate and assembly pass the NJSRC's proposed bill, and before this article was finished, the governor has signed the bill into law.
Sputum Bowl Prep - WIN a $5 Dunkin' Donuts Gift Card
From now through the September edition of Scope, we will publish a Sputum Bowl question – the first person to contact us with the correct answer will receive a $5 gift card! Active AARC members only.  Include your AARC number when you contact us.
June Question:
Q: What is an important mechanism that determines the deposition of particles 5 micrometers and smaller in the respiratory tract?
A: Either breathing pattern or disease state could be mechanisms that determine deposition in that particle size range.
July Question:
Q: Fetal lung maturity is indicated when the lecithin to sphingomyelin (L/S) ratio rises above what level?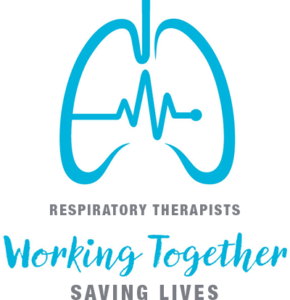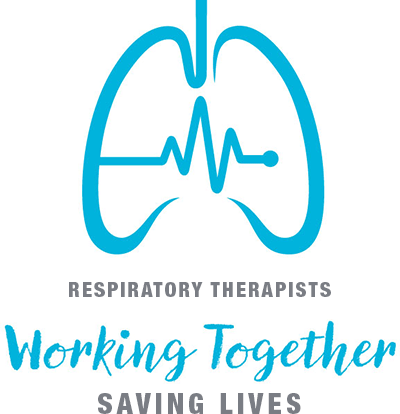 Join with the AARC to celebrate this annual event that recognizes the respiratory care profession and raises awareness for improving lung health around the world.