October 11-13, 2017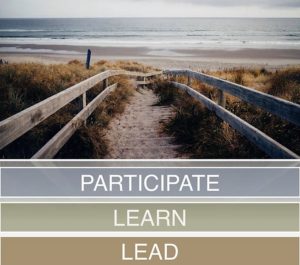 The early registration rate of $250 includes: 15 CRCE credits, prizes, social events, and more. Take advantage of the early bird rates as prices will increase by $25 after August 15.
Get your mandatory credits now, as next year is our license renewal year.
Daily credit breakdown is:
5 credits Wednesday
7 credits Thursday
3 credits Friday
Conference hotel rooms will be in the newly renovated North Tower. The Tropicana Hotel room rate is $75 / night + tax and resort fees. Call (800) 247-8767 and mention code HSRC17 or click here to reserve your room online.
AARC Summer Lobby Week Is Over
A big Thank You to everyone that sent messages supporting respiratory care as a telehealth service and respiratory therapists. Individually your message is just one but with hundreds sent, it makes a difference.
We finished in the top 10 during last weeks Virtual Lobby Week.  For the week, we had 108 messages sent from 75 activist.
We can make a difference!
Don't Procrastinate…Nominate!
The NJSRC needs your involvement for nominations for excellence awards and Board of Directors positions. Complete this simple online form for board of director nominations.
NJSRC Excellence Awards
Nominations for the following awards are open (also listed are 2016 recipients):
A. Gerald Shapiro (Federico Cerrone, MD)
Philips Excellence (Jill Guide, RRT)
Practitioner of the Year (Michele Burlington, BS, RRT, RPFT, NPS, AE-C)
Vendor of the Year (Martab Medical)
The award nominations are open to all active and life members at the time of nomination.  Nominations close August 1.
Sputum Bowl Prep - WIN a $5 Dunkin' Donuts Gift Card
From now through the September edition of Scope, we will publish a Sputum Bowl question – the first person to contact us with the correct answer will receive a $5 gift card! Active AARC members only.  Include your AARC number when you contact us.
June Question:
Q: What is an important mechanism that determines the deposition of particles 5 micrometers and smaller in the respiratory tract?
A: Either breathing pattern or disease state could be mechanisms that determine deposition in that particle size range.
July Question:
Q: Fetal lung maturity is indicated when the lecithin to sphingomyelin (L/S) ratio rises above what level?
Welcome Class of '17
Congratulations to all of our graduates from Bergen Community College, Brookdale Community College, County College of Morris, Rutgers School of Health Related Professions North and South.
You have a lot on your plate right now! If you are thinking an AARC membership may not be worth it, read the top five reasons you should convert from a student to active membership!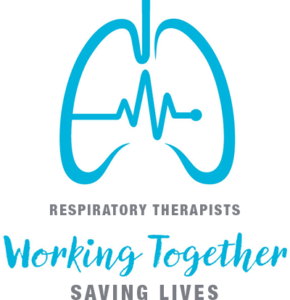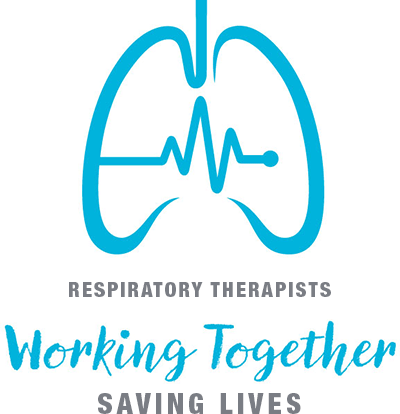 Join with the AARC to celebrate this annual event that recognizes the respiratory care profession and raises awareness for improving lung health around the world.